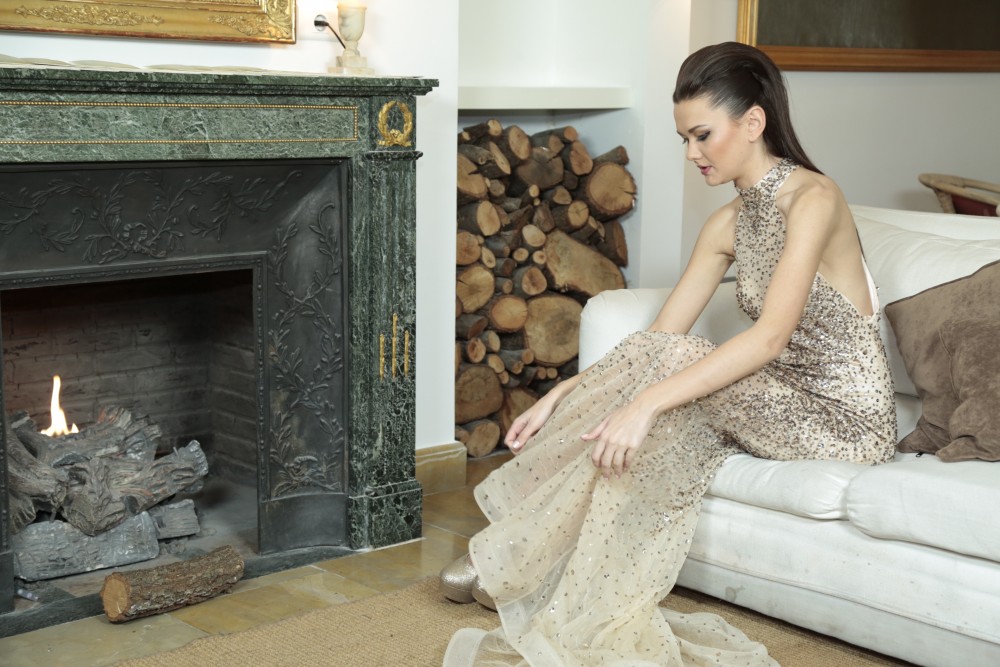 About Us
Michael Bridz' Vision was inspired by women in love with fashion and who are constantly waiting for the latest trends.
It represents urban culture and is for women who aspire to be phenomenal and dare to be breathtaking.
Every design of Michael Bridz integrates our peerless style, attitude and vision. It's a quest for perfection that is beyond the mere quality of our products.
Our brand's ambition is to develop a tight emotional connection with the customers, in order to grasp their every need, and be able to provide them with the best fashionable materialization of their own imagination.
With Dashing and chic collections and a selection that is always expanding, Michael Bridz is acquainted with a customer base that values femininity, originality and freedom.
Our designs, and the inspirational values they embody, blend our cultural heritage and modernism, and ignite fancies and passions.
We use luxurious fabrics such as chiffon, velvet, satin, organza, Silk and more…
Our dresses are richly embroidered or decorated with beads, sequins, jewels, and other ornaments.
Embroidery and Sequins are wildly popular when it comes to high fashion dresses and evening gowns, and we, at Michael Bridz, take pride in our elaborate and tasteful designs.
Every item is a crafted masterpiece to suit the taste of our customers.
It all started as an homage to women. All our designs are inspired from women, for women, to fit their every desire and fantasy.